werner hüsgen - p.u.l.s.e.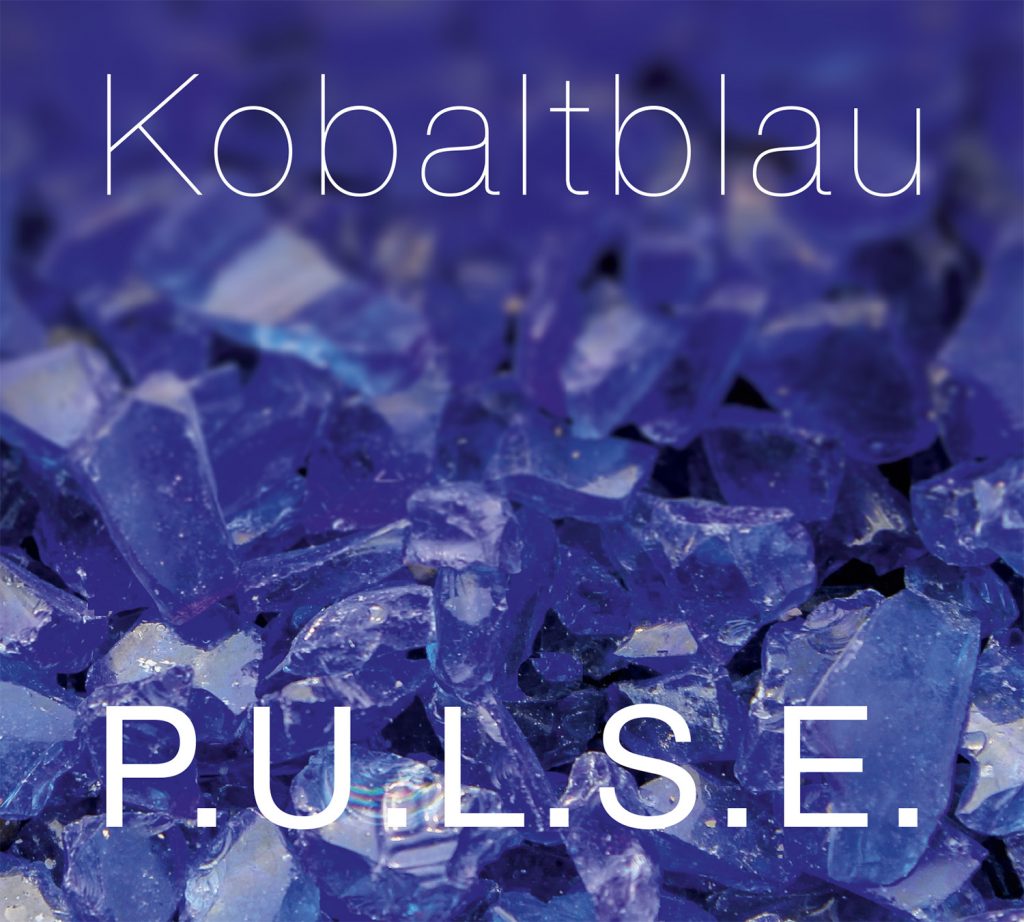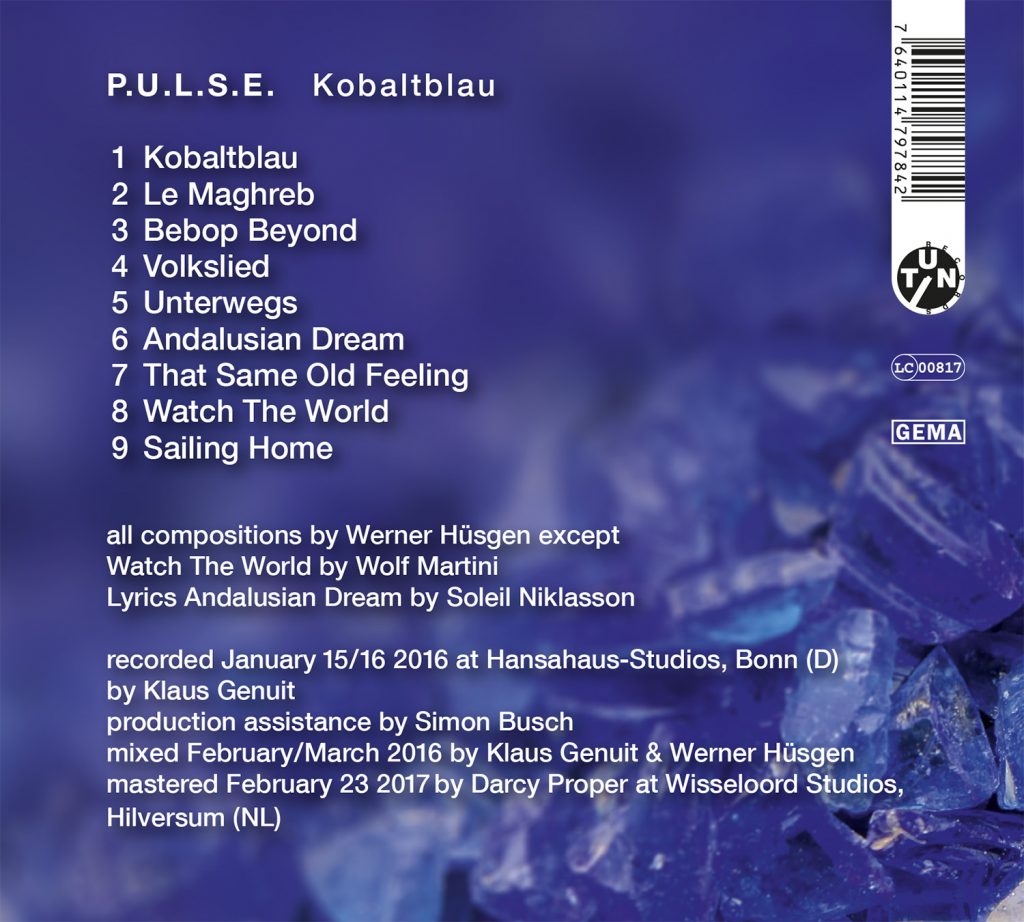 Werner Hüsgen is a german jazz-musician – saxophoneplayer and conducter, based in the boarder region of Germany,Belgium and Netherlands, very well crosslinked with the jazzscenes of Amsterdam and Cologne.
Hüsgen follows with this project on his Amsterdam based Fusion Band P.U.L.S.E. from last decade, but this time the music is designed mainly instrumental. Line-up is excellent – some of the most interesting musicians from the scenes of Amsterdam, Cologne, Brussels and the Euregio.
Hüsgens compositions flirt with the traditions of greater Jazz-Ensembles but reveal themselves again and again in surprising turns. Elaborated arrangements produce a rich timbre, using a variety of possibilities enabled through a band with a four piece hornsection and additional percussion. Lyrical parts and powerful rock passages complete each other to a sophisticated piece of art, grounded and experimental at the same time. Contemporary Jazz with roots in World Music, Soul, R&B and Latin Music.
Since release of the album KOBALTBLAU for the highly regarded Swiss Jazz Label Unit Records, the band played constantly concerts in Germany and some European countries. For january 2021 a greater tour through Germany, Belgium and Netherland is planned – dates on the front page.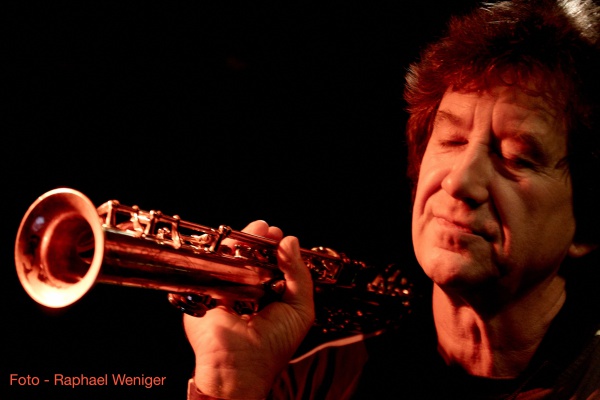 werner hüsgen (d/nl) – as/ss/fl/comp
Jazzstudies in Aachen/Köln/Boston/Amsterdam, playing professionell since more then 30 years in numerous bands and projects. Recording artist for e.g. Act Music & LuxAries at last (LuxAries) und (Act-Music). Broadcasting/television productions,Club-Festival Coincerts worlwide with e.g. Chet Baker/Jaques Pelzer, Mighty Flea Connors, Jeff Hamilton&Lynn Seaton, Nils Landgren, "Wallstreet Crash", Je Titulaar, Werner Neumann, Christoph Titz, Carlo Nardozza, Helen Sachs, Garrett List, Henk Meutgeert (conductor of the "Concertgebouw Bigband Amsterdam"), Eef Alberts, John Thomas, Rob Bruynen, Peter Engelhardt, Marcel Richard, Ari den Boer, Jurre Hogervorst, Lucas Leidinger……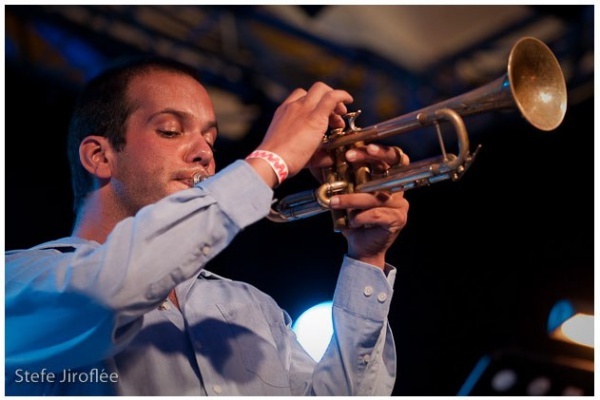 carlo nardozza (b) - tpt/flh
Jazzstudies in Maastricht, touring constantly with his Quintett in Belgium, Netherlands, France and Romania. Playing as a sideman with e.g. Bert Joris, Philippe Catherine, Bobby Shew, Lee Konitz, Henri Texier, George Duke, Brussels Jazz Orchestra,… Carlo teaches jazz trumpet at the Brussels Conservatory – he won in the last two years the prizes:: The Blue Note Young Jazz Price (B), Best Compositions- Prize Tremplin Jazz Festival Avignon (F) und den Jerry Van Rooyen Jazz Award (NL).
peter hermesdorf (nl) - ts
Jazzstudium in Maastricht, CD-Veröffentlichungen mit diversen eigenen Projekten, tourt mit seiner Band und als sideman in diversen anderen Band. Tourneen im gesamten europäischen Raum 8 u.a. North Sea Jazz, aber auch in Afrika, Süd-Amerika und China. Unterrichtet Jazz-Saxophon am ECI Rormond und auf vielen Workshops.
thorsten heitzmann (d) - tbn
is a strongly recommded Jazz-Fusion trombone player, jazzstudies at Cologne Conservatory, member of the BuJazz-Orchestra and the <Köln Big Band> , playing with e.g.Matt Bianco, Till Brönner, NDR-Big Band, Supercharge, Pee Wee Ellis, Udo Jürgens, Wolfgang Niedecken…..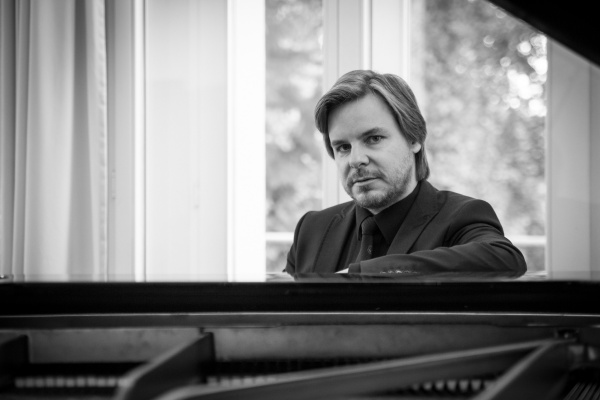 Jazzstudies at Cologne Conservatory, CD-Releases with his bands <Truth> and <Gero Körner Trio>, plays a wide range od diferent styes Jazz, Soul, R&B- this although on his Hammond B3 Organ, even classical concerts am Musical Productions e.g. With Beret Joris, Ute Lemper, Johnny Logan, Markus Stockhausen, Max Mutzke, Laith al Deen, Höhner….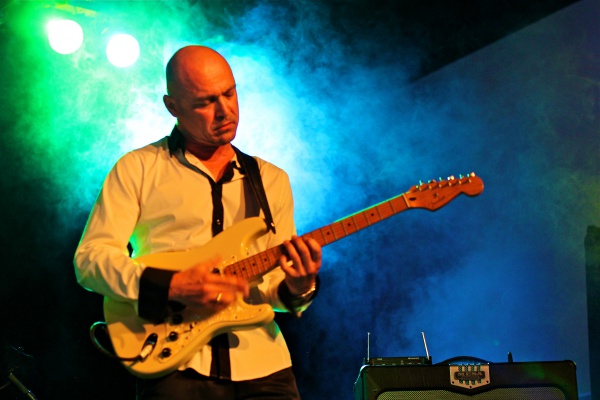 wolf martini (d/nl) - guit
Jazzstudies in Hilversum (NL), based in Amsterdam, touring with Candy Dulfer, Rita Reys, Benjamin Herman, Jhelisa Anderson. Concerts at North Sea Jazz Festival, Joy of Jazz Festival (Johannesburg), Baku Jazzfestival (Aserbaidschan)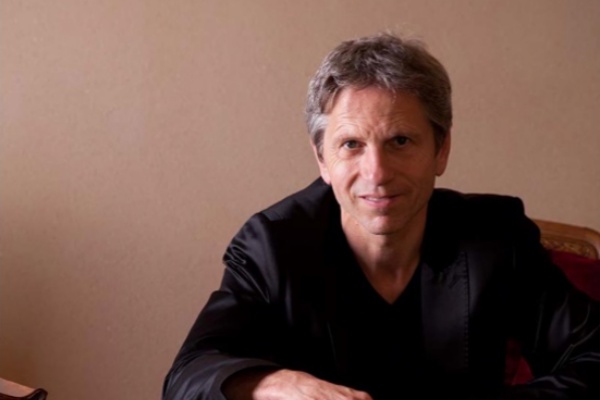 werner lauscher (d/b) - bass
Studies in classical guitar at MHS Aachen, moved later to bassguitar and double bass.Touring all over the world with e.g. Viktor Lazlo, Joachim Kühn, Bob Mintzer, Dewey Redman, Randy Brecker, Toots Thielemans, Dee Dee Bridgewater, Marla Glen, Mark Murphy , Reinhard Mey, Defunkt, Eric Vloiemans….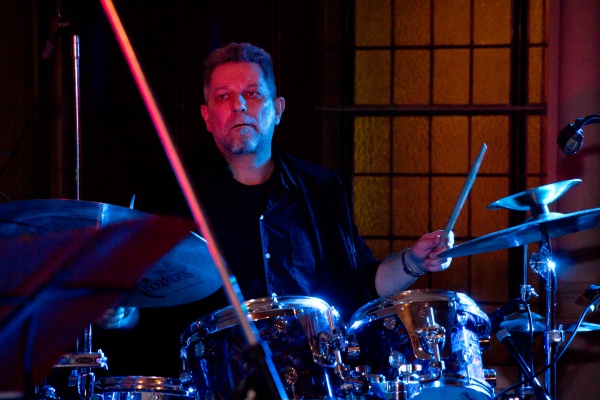 Widely played with various projects. Toured France, Italy, England, Spain, Switzerland, Austria, Africa, South America, Brasil, Argentinia, Russia, Siberia, United Arab Emirates and Dubai. Played all prestigious festivals (Frankfurter Jazzfestival, Leverkusener Jazztage, Montreux-Jazzfestival, Den Haag – North Sea Jazz- Festival, Nokia Jazzfestival – Abu Dhabi). Working with: Tony Scott / Lee Konitz / Sal Nistico / Hermeto Pascoal / Jiggs Whigham / Charly Mariano / Tony Lakatos / Jimmy Woody / Dennis Luxion / John Thomas / Ack van Rooyen / Ike Stubblefield /Anita Davis / Eugen Cicero / Steve Houben / Liz Mc Comb / Michel Graillier / Garrison Fewell / Chico Freeman / Perry Robinson / George Mc Crae / Leroy Jones / Jaques Pelzer / Ira Coleman / Nippy Noya /Francesco Zumaque / etc.
Jazzstudies at MHS Cologne, member of BuJazz Orchester. Played concerts europewide and in India with e.g. Lalo Schifrin, Peter Herbolzheimer, Bobby McFerrin, Wolfgang Niedecken, Stefanie Heinzmann, Maxime Bender Big Band, Filippa Gojo Quartett (with that band 2015 winner of "Neuer Deutschen Jazzpreis", TV-Band Popstars…..
http://www.real-live-jazz.de/musiker-einzeln/artist/show/meile.html
special guest soleil niklasson (usa) - vocals
 is a singer and composer. She was born in Chicago, Illinois, USA and grew up in Los Angeles, California. As a child she already started her career at the age of five on television and later received an "Emmy" for her vocal talent together with the famous singer Oscar Brown Jr. During the following years she stood on stage both in the United States and Europe with Billy Preston, Linda Hopkins, Stan Getz and Rod Stewart. With her debut album 'Coming Home' (Blue Flame Records) with her band Hermosa she has been highly praised. Her musical creativity is based on her love to Afro-American music, to Jazz, Soul, R'n'B, Gospel and Latin-American music. Soleil is a spiritual and powerful singer, who has this very special musical gift, which she loves to share with her audience.